Port Said International Schools (PIS) was founded in 2005 by the Governorate of Port Said Executive Office. The school was built in response to the demand of the residents of Port Said to provide a quality level of education to their children. The school was founded as non-profit project providing an exclusive service to middle and upper class families. Port Said International Schools is two sections, Language School (Port Said Integrated Language School) which follows Egyptian national curriculum and standards, and American School (Port Said Integrated International School) which follows American curriculum and standards. The Language School capacity is 48 classes, the American School capacity is 12 classes, and KG capacity is 10 classes.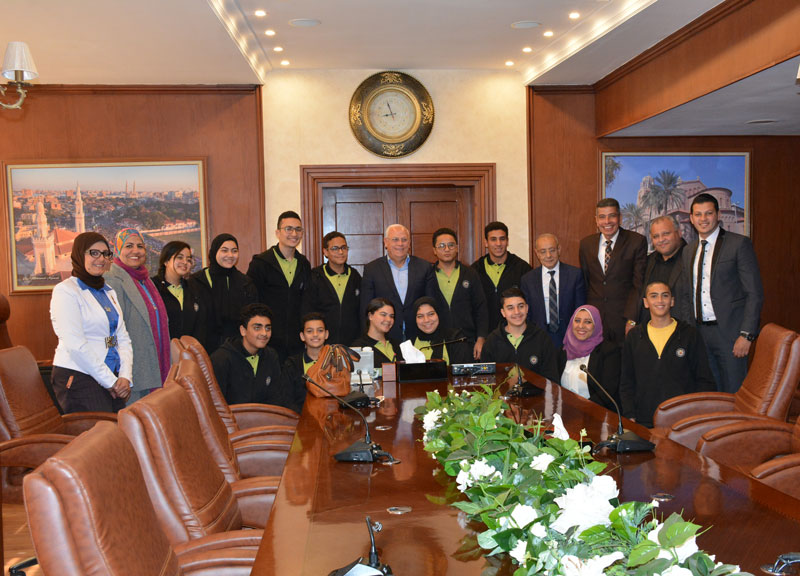 Learners Today, Leaders Tomorrow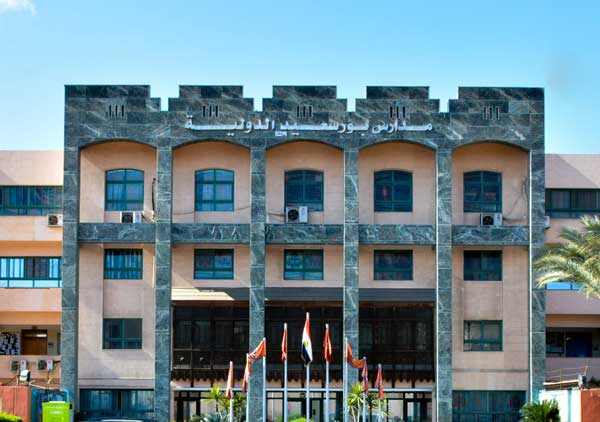 PIS is located approximately 200 kilometers northeast of Cairo in the city of Port Said which is located on the north exit of the Suez Canal, Port Said is one of very few unique cities located in two contents, as the city is located in both Africa and Asia. Port Said is mainly a trading and commercial city, and its port is considered one of the prominent ports in Egypt, thus most of its residents are involved in trading or shipping activities.