Mission, vision and core values

We strive for the development of students intellectually, physically, emotionally, and spiritually by utilizing the latest educational means, methodologies, techniques, and technology to empower students with a challenging and equitable international education for success in an ever-changing world.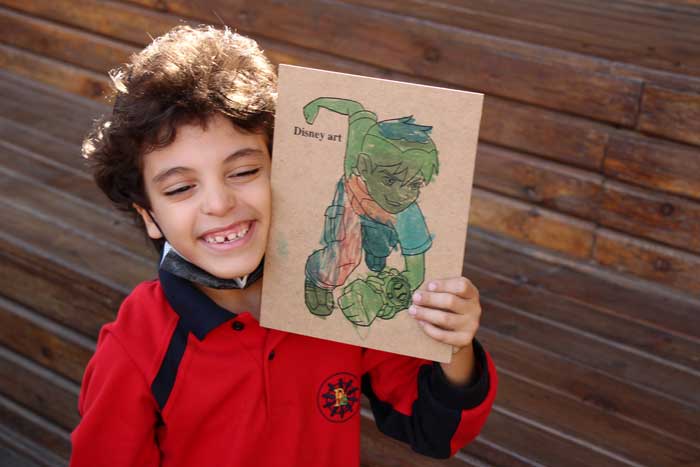 Shaping Tomorrow by Teaching Today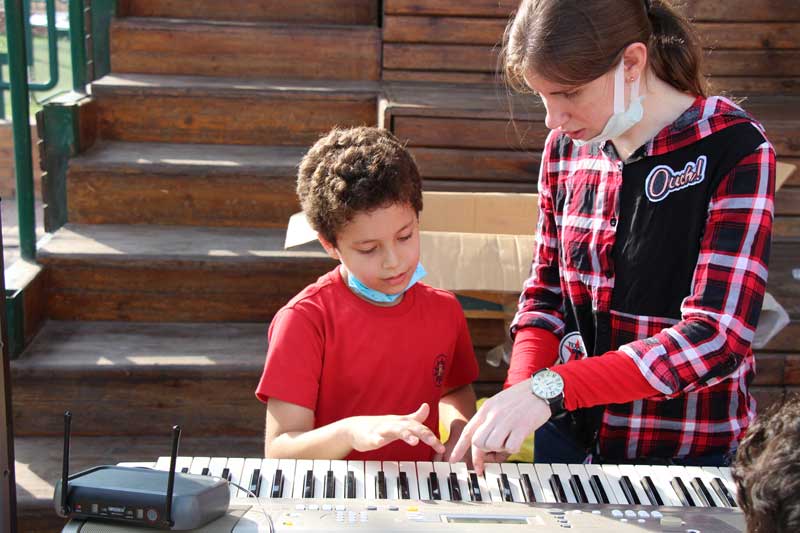 PIS seeks to graduate students that are creative, critical thinkers, independent, ethical and visionary leaders.

PIS aims to promote students' learning experience, academic achievement and skills; and to improve school environment that includes active students' engagement.

Committed To Lifelong Learning In A Caring Environment


To offer high-quality education to students in a supportive, engaging and safe environment.
To provide a wide variety of stimulating learning experiences allowing students to acquire concepts and skills necessary to develop their full individual potentials and become independent learners.
To encourage cultural understanding, tolerance and diversity.
To have committed, experienced and qualified staff that leads students to achieve their greatest educational and personal potentials.
To have well-equipped facilities operating on a sound financial basis.
To promote a sense of belonging to the school, their community and their country.
To provide a welcoming environment for parents and encourage them to participate as partners in the education of their children.
To develop community-minded individuals that would contribute to their society through service-based projects.