The school's Board of Trustees includes members from the community that have great interest in the development of education.
The Board of Trustees also includes parent volunteers and teachers working together to create a stronger and more effective school environment.
The main goal of the school's Board of Trustees is to develop and maintain healthy relationships with key stakeholders including effective communication channels; and to set strategies to make our school a better place.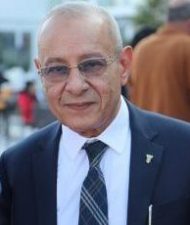 Dr. Atef Alam El-Din
Board Chairperson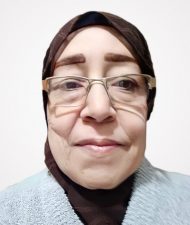 Ms.Azan El Domiaty
Vice Chairperson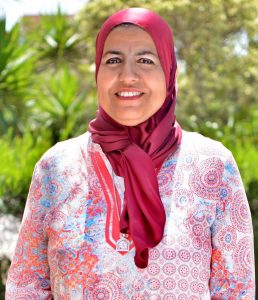 Ms.Ghada Attia
Chief Executive Officer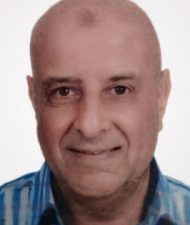 Mr. Gamal Zaky
Financial Auditor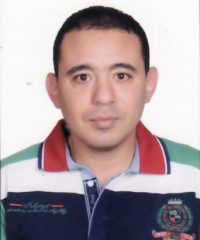 Eng. Mohamed Soliman
Member – Parent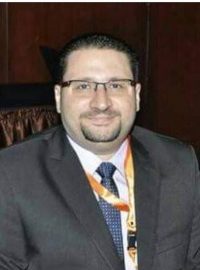 Dr. Mohamed Elbatouty
Member – Parent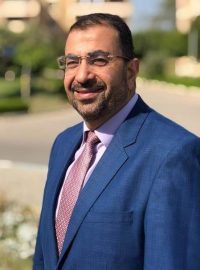 Dr. Mohamed El-Qazaz
Member – Parent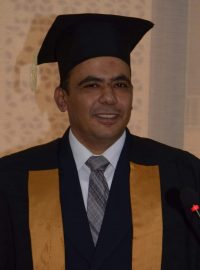 Mr.Mahmoud Mostageer
Member – Parent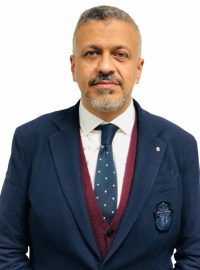 Mr.Mohamed El-Barbary
Member – Parent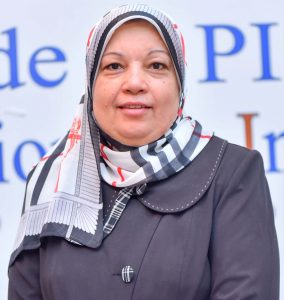 Ms.Laila El-Ghawaby
Member – Teacher
Mr.Hassan El-Sheikh
Member – Teacher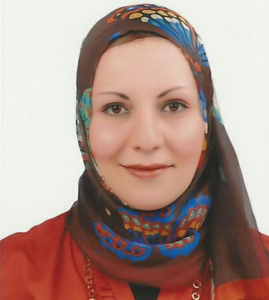 Ms.Heba Assaf
Member – Teacher