Port Said Internaional Schools
" Quality Education:
A Community Commitment
"
Accreditation is a commitment to achieve high standards, engage in a continuous process of school improvement, and to participate in quality assurance reviews.  The hallmark of accreditation is that a school represents itself honestly and thus can be trusted.  Accredited schools earn the trust of parents and the public because of their quality and because they consistently act in a professional manner.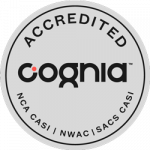 ( Cognia )
Our American School is accredited from k-12 by Cognia (Formerly AdvancED), which includes North Central Association Commission on Accreditation and School Improvement (NCA CASI), Northwest accreditation commission (NWAC) and The Southern Association of Colleges and Schools Council on Accreditation and School Improvement (SACS CASI). Cognia is the largest community of education professionals in the world. It is a non-profit, non-partisan organization that conducts rigorous, on-site external reviews of PreK-12 schools and school systems to ensure that all learners realize their full potential.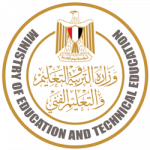 ( Egyptian Ministry of Education )
Both American and Language schools are also certified and licensed by the Egyptian Ministry of Education and follow the laws of Private Education.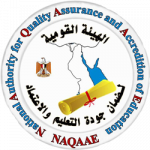 ( NAQAAE )
Our Language school is accredit by the National Authority for Quality Assurance and Accreditation for Education (NAQAAE). NAQAAE is a body created by the Egyptian government in 2007 to establish quality standards for its educational institutions. The basis of the education reform program which has been implemented by NAQAAE focuses on three main issues: quality assurance, system efficiency, and equitable access to education.