Admission
Welcome to our school's Admission Center. Please use this form to get a place for your child's admission to our school.

School System
We Provide a learning community dedicated to building respectful and responsible citizens & empowering all learners.


Academic Calendar
202122/2023 Academic Calendar for PIS schools, students can access their detailed schedule on Self-Service and Moodle.

School Facilities
We boast a number of educational, sports, and health-related facilities to help provide students with a well-rounded experience.

Port Said International School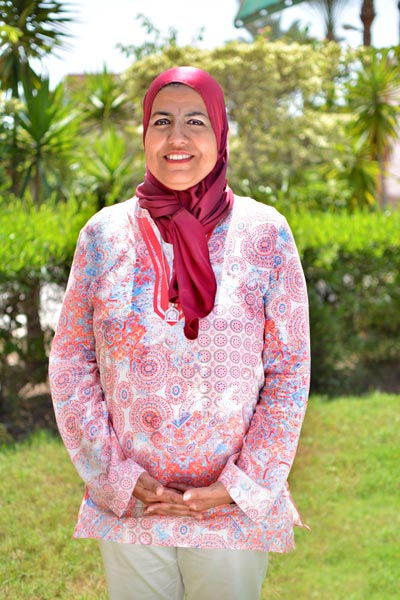 Ms. Ghada Attia Chairperson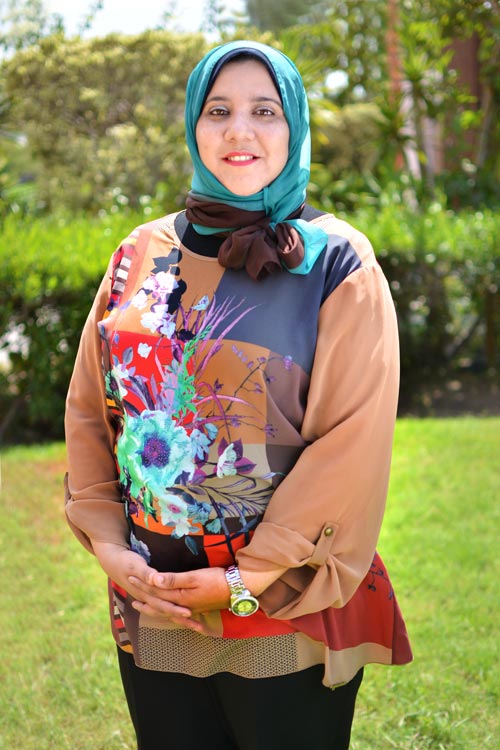 Ms. Noha Ikram School Director
A world of learners where children gain a passport to the world.

Port Said Integrated Language School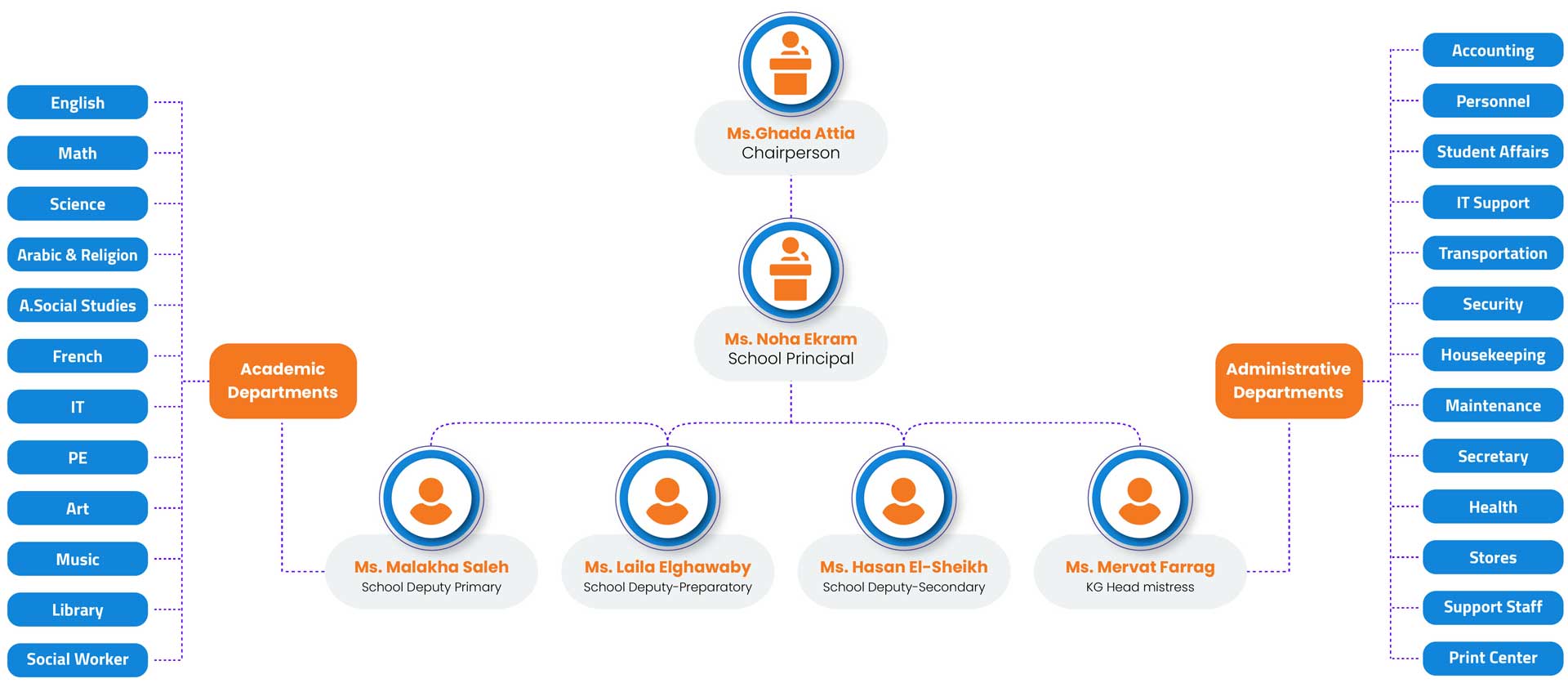 Learning, friendship and fun for everyone.

Port Said International Schools

Contact Us
 We are there for you for any inquiries.